How it works
Get insights of millions of customers in the MENA region, in real time!
We partner with app publishers across the MENA region to deliver engaging surveys to users in their native environments, giving you rapid, genuine and reliable results. Respondents are not incentivized to complete surveys, ensuring highest quality data with no bias.
Real People
You will receive unique respondent information including: city, Telecom operator, year of birth and phone manufacturer.
Real Insights
We use rigorous technology and quality control to ensure that you get the best insights, GUARANTEED.
Real Simple
Launch your research in minutes and get results within 3 days. With our flat pricing you get exact cost for your project, no hidden fees.
Empower your business intelligence with the fastest and most reliable insights
Whether you want to track the performance of your brand, quantify demand for a specific product or stay ahead with consumer trends in your market, Survey Arabia enables you to reach millions of customers in the Middle East in REAL TIME.
We use state of the art technology to give you reliable results fast. Just launch your project and receive data within 3 working days, it is really THAT SIMPLE. Your survey can include single choice, multiple choice, matrix rating and open ended questions, among others. Even more, you can even add media "image or video" to your survey. Just the way you like it.
Receive high quality data
Through our long experience in the industry, we understand how important data quality is for you and your business. We have implemented rigorous measures to ensure that you receive quality data and valuable insights.
With access to over 10 million users across the Middle East, our survey are completed by actual customers. No incentivized panel and no professional survey takers, only real customers willingly choosing to share their feedback.
Services
We have helped many clients in the MENA region get insights.
Consumer Behavior
Understand usage, shopping and media behavior of your customers
Demand Analysis
Measure demand of the market and identify consumer segments
Ad Testing
Get rapid feedback on your creative to optimize results
Pricing Research
Identify optimum pricing and measure price sensitivity
Brand Equity
Measure the performance of your brand in across different metrics
Market Sentiment
Explore insightful trends and stay ahead of the market
Performance Tracking
Track your brand, service or communication performance
Competitive Intelligence
Understand your competition and differentiate your positioning
Area A
Saudi Arabia, Egypt, Morocco, Algeria and Pakistan
CPI $6
Within 3 days
Area B
UAE, Kuwait, Jordan, Syria and Iraq
CPI $10
Within 7 days
Rest of MENA
for other countries, please Contact Us
Our Clients
Clients we helped understand MENA customers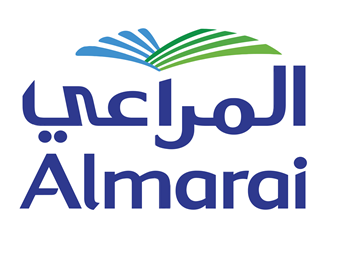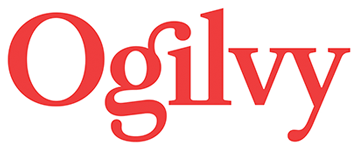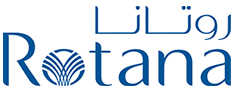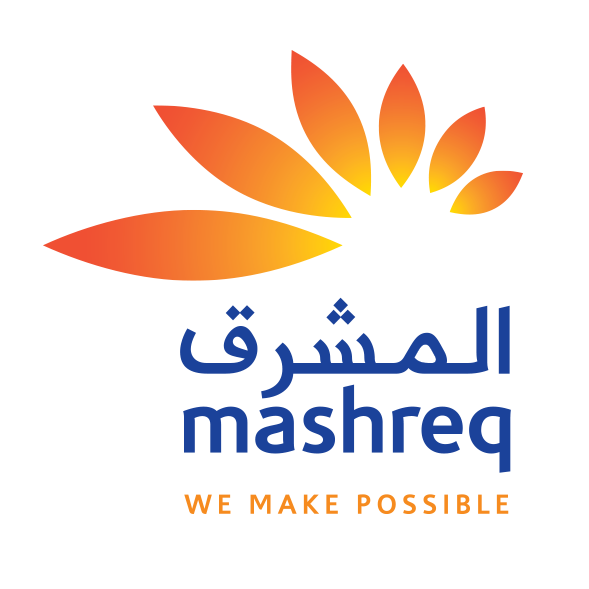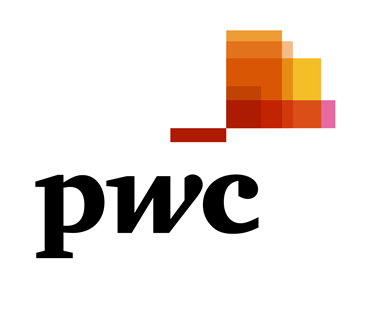 Contact Us
Building 25, Swefieh, Amman
Your message has been sent. Thank you!